OPENS PLAYERS
The coaches have commenced Pre-Season training for all opens players, on Tuesday and Thursday night from 6:30pm.
The club will commence taking registrations from players this week, payment is required when you register.
Player Application Seniors (PDF) download the PDF and have it completed before you come to the club to make the process so much quicker.
Membership Fees $200 Includes Club Polo Shirt, Club Shorts and Club Socks.
We have trials in February for the opens so it is important you come to training and show your interest. The club performed well for season 2013, but we can do better. This can only be achieved through pre-season training to get fitness levels up, getting to know your team mates and learning from the coaches.
TRIALS AGAINST Aspley Saturday February 8th
TRIALS AGAINST Valleys Saturday February 22nd
Welcome to Logan Brothers Rugby League Club - 2016 Champion Club of the Year & 2015 Champion Club of the Year and Premier Club of the Year. Logan Brothers is a proudly diverse multi-cultural club which promotes participation in the game with a positive or it's pointless attitude. We are constantly growing with a player membership in 2015 of 780 junior players and 130 senior players. Our club's mission is to create a family friendly environment where everyone can learn about the game of rugby league.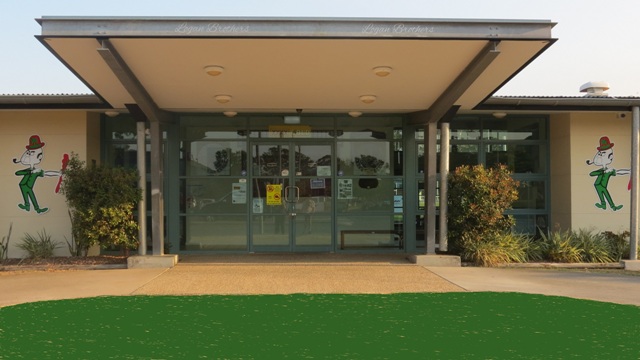 LOGAN BROTHERS CLUB
We are Logan Brothers we are proud of our HIS-TOR-Y
As brothers-in-arms we play for VIC-TOR-Y
With the mighty leprechaun on our chest
When you play against us EXPECT THE BEST
We are many colours but we wear green, gold and white
And as a team, together we are DY-NA-MITE
We will never give in and we will never stop
Because Logan Brothers belong on TOP
We are Logan Brothers and we came to play
We are Logan Brothers and we WON TODAY!