Coaching Application PDF Please complete in full before handing to the club.
Drop them into the club on Tuesday or Thursday evening OR
email to This email address is being protected from spambots. You need JavaScript enabled to view it.
Logan Brothers Rugby League Club
Saturday 13 November 2:00pm
Civic Centre Park - Club Rooms
All Members are required to sign in
Doors will be closed at 2:00pm
2022 Committee Applications
Do you have time to volunteer and help the club - Download the application PDF
Complete the form, MUST BE signed off (PROPOSING MEMBERS - must be completed) and hand the form to the current club secretary.
The club will be open on Tuesday and Thursday from 5pm to 7pm to accept applications.
There are Position Descriptions available on the 'Contact Us' page.
Welcome to Logan Brothers Rugby League Club - 2016 Champion Club of the Year & 2015 Champion Club of the Year and Premier Club of the Year. Logan Brothers is a proudly diverse multi-cultural club which promotes participation in the game with a positive or it's pointless attitude. We are constantly growing with a player membership in 2015 of 780 junior players and 130 senior players. Our club's mission is to create a family friendly environment where everyone can learn about the game of rugby league.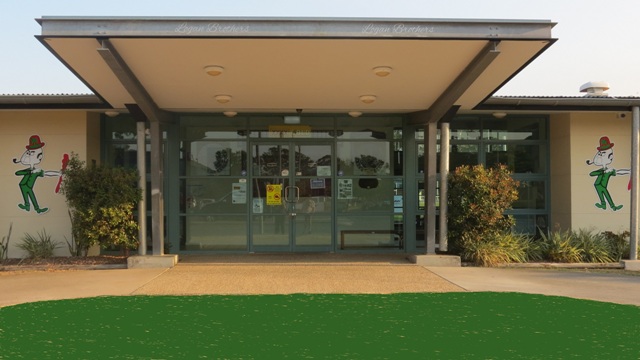 LOGAN BROTHERS CLUB
We are Logan Brothers we are proud of our HIS-TOR-Y
As brothers-in-arms we play for VIC-TOR-Y
With the mighty leprechaun on our chest
When you play against us EXPECT THE BEST
We are many colours but we wear green, gold and white
And as a team, together we are DY-NA-MITE
We will never give in and we will never stop
Because Logan Brothers belong on TOP
We are Logan Brothers and we came to play
We are Logan Brothers and we WON TODAY!
News & Events
2021 Training

2021 COURSES

2021 Registrations

2020 Presentation Day

2020 Finals